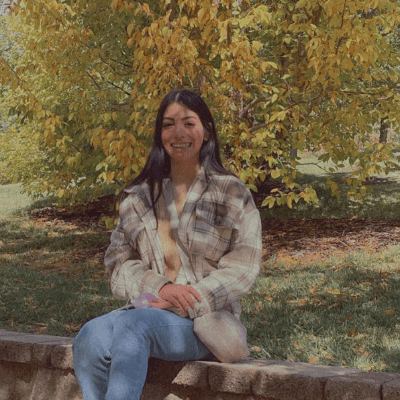 MYRA
Hello, my name is Myra, I have been at Visionary Eye Center for 3 years now as an optician. I love working with patients and helping them find frames. I live vicariously through my patients when finding fun and interesting frames! During my free time I am taking care of my cats or exploring downtown Reno!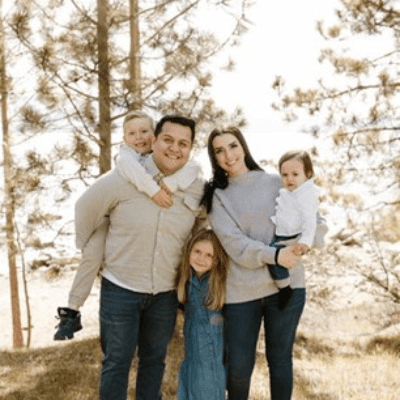 ALlyson
Hello, my name is Allyson, and I am the office manager here at Visionary Eye Center. I have been in different management roles throughout most of my professional career. One thing I love about the optical field is being able to see what improving a patient's vision can do for their confidence, as well as their day-to-day wellbeing. Outside of work I enjoy spending time with family, my animals, and doing
home improvement projects. My goal for any patient leaving our office is for them to feel like they had the best patient experience possible during their time with us.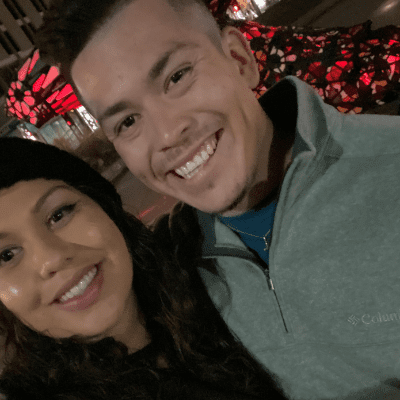 johnattan
Hello, my name is Johnattan. I joined Visionary Eye Center team in 2022 as an optician. Ever since joining the team, I have learned a lot of new things and I really enjoy patient care. I want to help patients out with any questions that they have so they can leave the office well informed and feel that they received the best in a customer service experience. I'm a very outdoorsy person and enjoy playing soccer. I like to go on hikes with my friends and my fiancé. Another thing I like is to collect sneakers and to take pictures of nature or portraits for other people.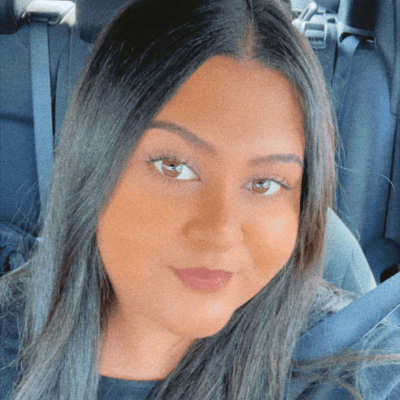 thania
Hi, I'm Thania. I joined the Visionary Eye Center as a receptionist but moved over to the optical side as an optician and am loving it. I am 22 years old and married. I like spending time with my family or catching a good movie with some friends. I'm so excited to start meeting new patients and giving my best to make you all
feel welcome in our office. I'm happy to have joined the Visionary Eye Center team and eager to work with you all!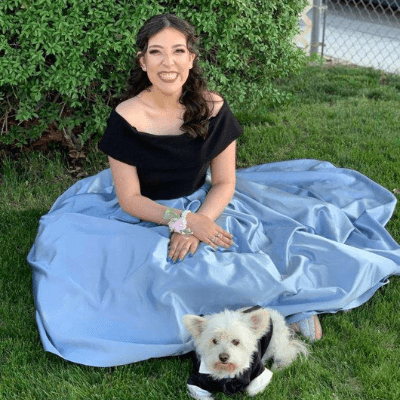 Ashley
Hello, my name is Ashley! I joined the Visionary Eye Center team as a receptionist in 2022. I attended Proctor R. Hug High School and studied to become a medical assistant at Milan Institute. I was born and raised in Reno, Nevada. My favorite color is blue, and I love animals. I have a pet dog named Jimmy he is a White West Highlander Terrier. I have chosen to work in the medical field to follow my passion in helping others. My eye care journey started in elementary school. I always had trouble reading the board in class. I then met my first pair of glasses, and they became my best friend. Being able to feel my eyes light up and see clearly is why eye care is so important to me. My favorite part of my career is seeing my patient's reactions when they have this same experience. I love seeing our children patients pick out their new best friends (Choosing colors, and styles). I can't wait to meet all of you and hold your hands during your eye care journeys.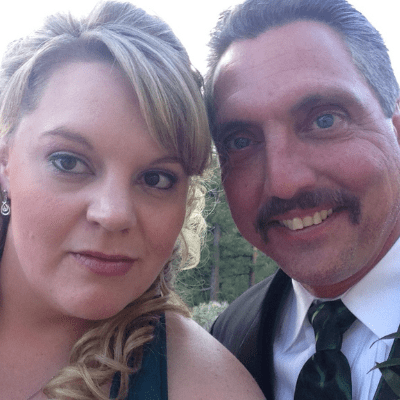 amy
Hi, my name is Amy. I joined the Visionary Eye Center team in July 2020. This is my first career in the optical world, but I am really enjoying it. I believe that glasses are a person's identity and I love being an Optician that helps you discover that identity or multiple identities! Outside of the office, I am happily married and a dog mom to three. I enjoy spending time with my family, walking my dogs and going for a swim.