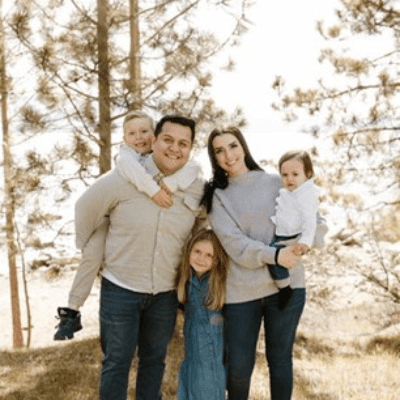 Allyson
Hello, my name is Allyson, and I am the office manager here at Visionary Eye Center. I have been in different management roles throughout most of my professional career. One thing I love about the optical field is being able to see what improving a patient's vision can do for their confidence, as well as their day-to-day wellbeing. Outside of work I enjoy spending time with family, my animals, and doing home improvement projects. My goal for any patient leaving our office is for them to feel like they had the best patient experience possible during their time with us.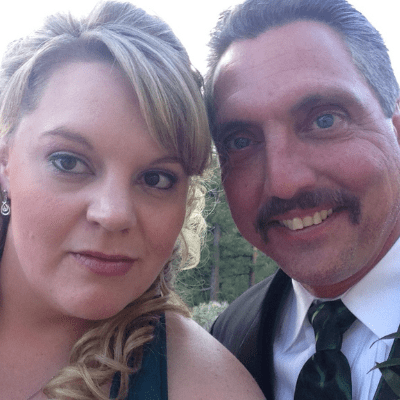 Amy
Hi, my name is Amy. I joined the Visionary Eye Center team in July 2020. This is my first career in the optical world, but I am really enjoying it. I believe that glasses are a person's identity and I love being an Optician that helps you discover that identity or multiple identities! Outside of the office, I am happily married and a dog mom to three. I enjoy spending time with my family, walking my dogs and going for a swim.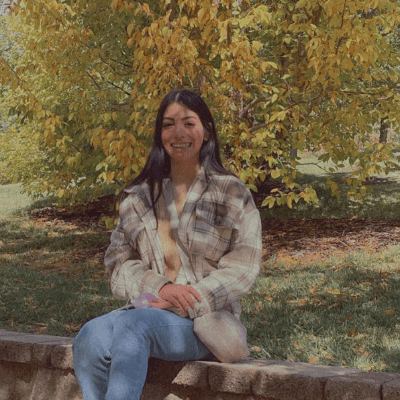 Myra
Hello, my name is Myra, I have been at Visionary Eye Center for 3 years now as an optician. I love working with patients and helping them find frames. I live vicariously through my patients when finding fun and interesting frames! During my free time I am taking care of my cats or exploring downtown Reno!