In today's world, where advancements in medicine and technology are progressing at breakneck speeds, questions about the aftermath of treatments are just as important as the treatments themselves. One frequently asked question for those considering refractive surgery is, "Can you drive home after LASIK eye surgery?"
To answer this, let's first journey through the evolution of modern refractive surgery and understand its nuances. Visionary Eye Center, the premier provider of LASIK in Reno, will be taking a deep dive into the effect of LASIK surgery on driving.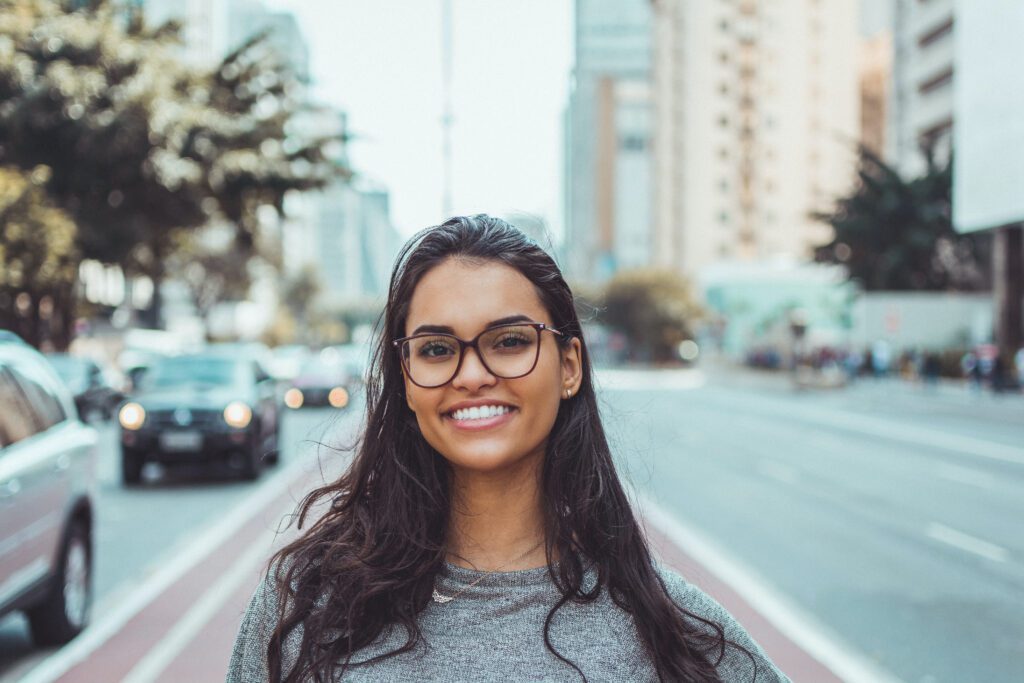 The Evolution of Refractive Surgery
Long before LASIK came into the picture, there was radial keratotomy. However, modern refractive surgery truly began with the groundbreaking invention of photorefractive keratectomy (PRK). Soon after PRK, the world welcomed LASIK (laser-assisted in situ keratomileusis) eye surgery. A procedure that is now readily accessible not just in global hubs, but also right here in Reno, NV.
Compared to radial keratotomy, both PRK and LASIK were leaps and bounds ahead, offering increased safety, predictability, and stability. While both utilize lasers to reshape the cornea, LASIK involves creating a flap that's placed over the treated area, whereas PRK directly applies the laser without creating a flap. This distinction means that LASIK usually ensures a quicker recovery, making it a popular choice among many. Meanwhile, PRK is recommended for those with larger prescriptions.
But the world of refractive surgery doesn't end there. There's also LASEK (Laser epithelial keratomileusis), which merges the best of both worlds. Instead of creating a flap, the epithelium is gently slid off and then replaced post-treatment. And for those with more significant prescriptions or a preference against permanent corneal tissue removal, there's the option of an ICL (Implantable Contact Lens).
Presbyopic patients aren't left behind either. With innovations like the Kamra or Raindrop corneal inlays, reading vision can be restored. Another noteworthy procedure is the refractive lens exchange, similar to cataract surgery, replacing the natural eye lens with an intraocular implant lens, offering various vision settings.
Why Choose Visionary Eye Center for Your LASIK?
Now, understanding the intricacies of these procedures, it becomes paramount to choose the right center. That's where Visionary Eye Center in the Reno-Sparks area comes into focus.
Visionary Eye Center isn't just another eye care provider. Born from the commitment to offer bespoke eye care solutions, they believe in tailoring treatments to fit each individual's unique vision. Whether it's custom frames that resonate with your personality or specialized contact lenses designed for your comfort, their offerings are as unique as you.
Independence is a virtue that Visionary Eye Center holds dear. Steering clear from the mold of multi-practice chains or franchises, they offer patients an opportunity to build genuine, lasting relationships with their doctors. But don't mistake their belief in traditional doctor-patient relationships as being archaic. Their independence ensures they remain agile, adopting the latest in eye care technology and treatments. This means you aren't restricted to outdated procedures or bulk products.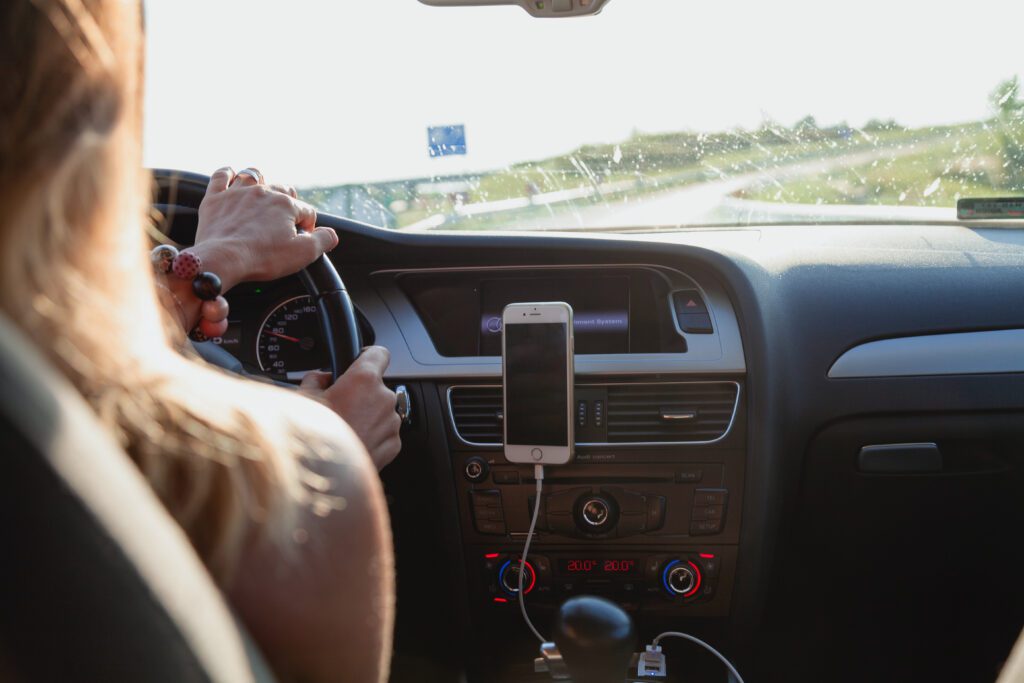 Perhaps most importantly, Visionary Eye Center thrives on empowering its patients. Their philosophy is simple yet profound: an educated patient makes better health decisions. With a plethora of information available on their site and regular updates on their social platforms, they ensure you're well-equipped to make the best choices for your eyes.
To circle back to our initial question: Can you drive home post-LASIK? It's recommended to have someone drive you home as your vision might be blurry or hazy for several hours. But when you're deciding where to get LASIK, driving a little extra to ensure you're in capable, caring hands is worth every mile.
So, if you're contemplating LASIK or any other eye procedure, look no further than Visionary Eye Center. With cutting-edge technology, individualized treatments, and a dedicated team, it truly is vision care at its finest.
Disclaimer: The information provided in this blog is for general informational purposes only and should not be considered as medical advice; always consult with a qualified healthcare professional before making any decisions related to your eye health.