Macular degeneration is a widespread eye condition that affects millions of individuals worldwide. Although it is most usually linked with older persons, it can also affect younger people.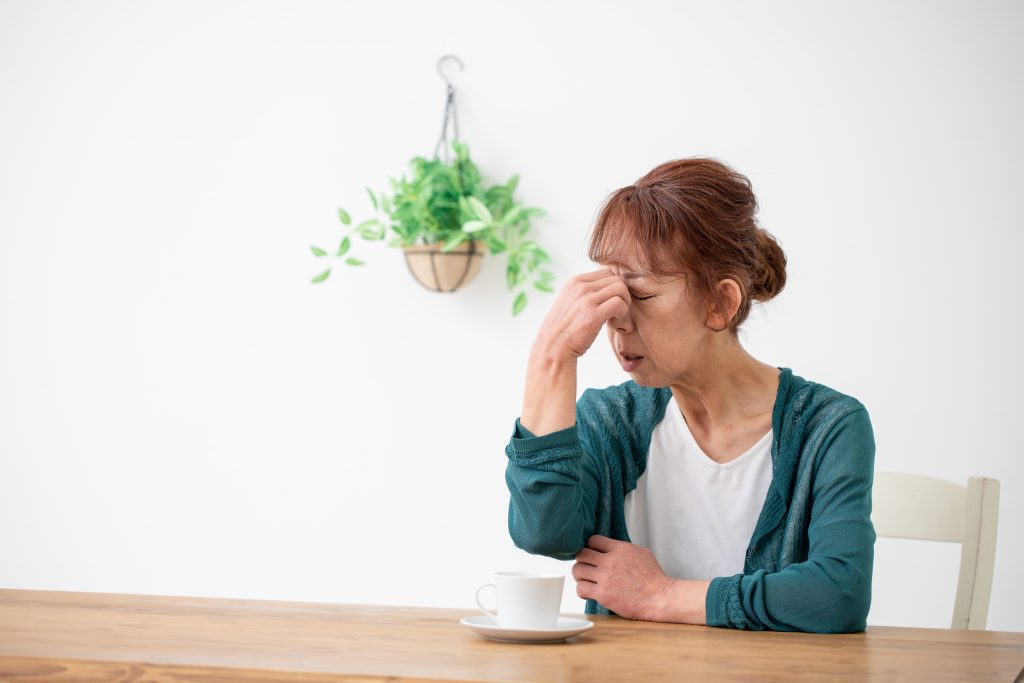 Macular degeneration is a condition that affects the macula, the retina's center region. Because the retina is responsible for capturing information & transmitting them to the brain, any damage to this area might result in vision loss. The two types of macular degeneration are dry and wet, with dry being more common and less severe. Dry macular degeneration is characterized by macula thinning, which can result in hazy or distorted vision. Wet macular degeneration is more severe & can cause rapid vision loss due to the growth of abnormal blood vessels in the retina.
Macular degeneration can be a devastating diagnosis for anyone, regardless of age. This means that understanding the causes, symptoms, and treatment choices for this potentially blinding disorder is more crucial than ever for people of all ages. If you are concerned about developing macular degeneration, you can take steps & make a large effort to avoid it. Regular exercise, a healthy weight, and quitting smoking are also vital for your vision and overall health.
Macular degeneration can have emotional and psychological impacts on persons who suffer from it, in addition to physical symptoms. Losing your central vision might seriously impair your ability to accomplish daily duties and enjoy your favorite activities. It is critical to seek support from loved ones and to consider joining a macular degeneration support group. Your optometrist may also be able to identify services to help you manage with the disease's emotional implications.
There are various things you may do to assist control your macular degeneration in addition to working with your healthcare professional. One of the most important is to shield your eyes from UV radiation, as UV rays might hasten the condition's damage & overall speed it can progress at. This means wearing sunglasses or a hat with a brim when you are outdoors, and avoiding tanning beds and other sources of artificial UV light. Early detection and treatment can make a significant difference in preserving your vision. At our Visionary Eye Center, we offer comprehensive eye exams and specialized care for patients with macular degeneration.
Regular eye exams allow patients to keep track of their vision, take medicine that can slow the progression of their condition, and avoid serious vision loss. This is very crucial for those who have a family history of macular degeneration & are vulnerable to it due to other circumstances.
Aside from medical treatment, lifestyle adjustments can help minimize the incidence of macular degeneration. By eating a nutritious diet, not smoking, and protecting your eyes from UV radiation, you can improve your eye health & reduce your chances of having this condition.
Visit Dr. Bolenbaker's Office and See the Difference!
Visionary Eye Center is dedicated to assisting our patients in maintaining good vision & preventing the beginning of eye illnesses such as macular degeneration. Together, we can work towards protecting and preserving your vision for a lifetime. Contact us today to schedule your comprehensive eye exam and learn more about our services.