March is National Save Your Vision Month, so what better time to schedule your annual eye exam. With Spring Break quickly approaching, it's the perfect time for the whole family to see an optometrist in Reno. Dr. Bolenbaker and his team at the Visionary Eye Center look forward to meeting you and your family and taking care of your eye vision needs. As the best eye doctor in Reno, we offer pediatric eye care services to ensure that your child is developing proper depth perception, essential binocular skills and more.
How Can I Take Care of My Eyes?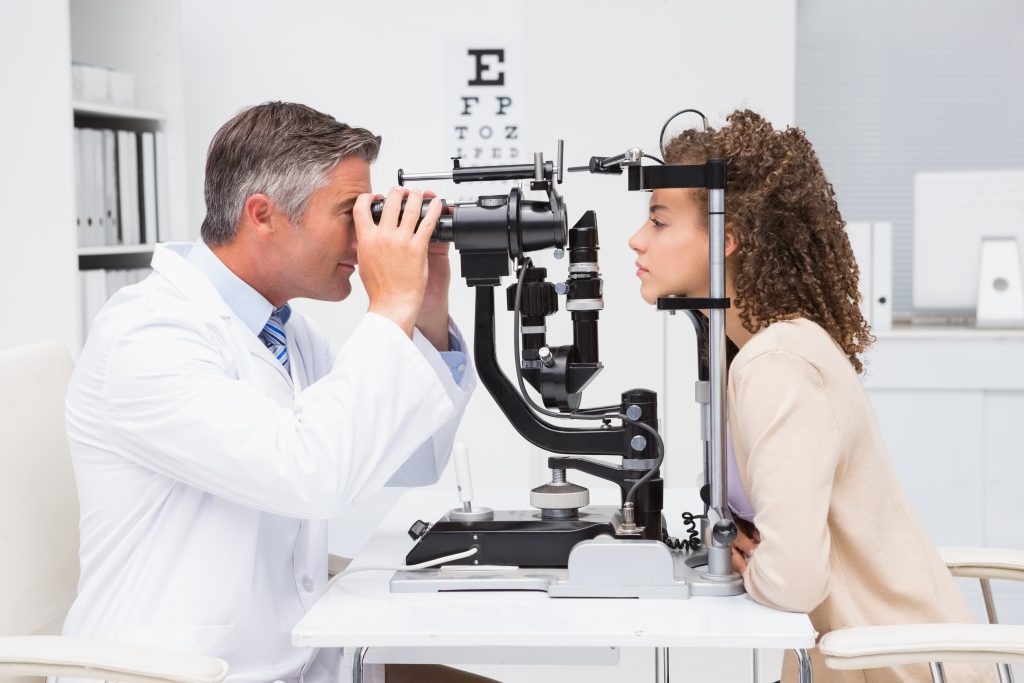 Preventative eye care is important because eyesight is one of the most important senses. Eighty percent of what we perceive is because of our eyesight, so protecting your eyes will reduce the chance of blindness, vision loss, and long term eye diseases like cataracts and glaucoma. Vision disability is one of the top 10 disabilities among adults 18 years and older, and is one of the most prevalent disabling conditions among children. Because of our aging population, the CDC reports that the number of visually impaired individuals in the United States will double by 2030 and triple by 2050. 
Other reasons to see an eye doctor in Reno include getting assistance with any decreased vision, eye pain, or double vision issues. We strongly encourage people to take care of their vision health, and the first step to it is making sure to schedule an annual eye exam. Visionary Eye Center can offer these important services in addition to exams:
Take care of your eyes and correct mild cases of farsightedness and presbyopia by beginning the safe processes of orthokeratology, myopia control, and more at our center today. The Lasik procedure is a great refractive practice to help with easily fixing any vision issues too.
Our Reno family eye care center is also one of the only low vision specialty clinics around, and there's nothing more enriching than helping the partially sighted regain their independence.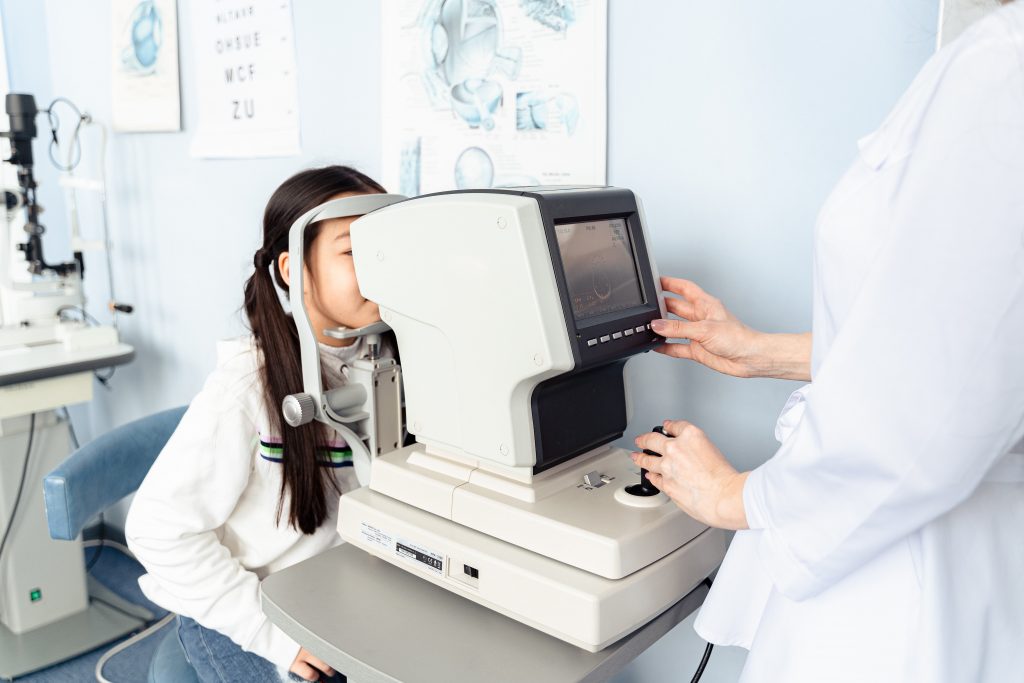 Providing Year-Round
Reno Family Eye Care
at Visionary Eye Center
We want the Reno community to be well informed on the best eye health decisions all year round. We offer several services for your eye health, whether it's dry eye care, contact lenses, or myopia control. Don't put off something as important as preventative eye care. The team at Visionary Eye Center are Reno optometrists with plenty of experience. Click here to schedule an appointment today. Please don't hesitate to contact us with any general inquiries or concerns, and we look forward to meeting you!