Here at Visionary Eye Center, we treat plenty of patients with blepharitis, so you aren't alone. An estimated 82 million Americans have been diagnosed with the eyelid disease. As eye doctors in Reno with decades of experience, we strive to make sure that our patients understand the cause of blepharitis: simply just an abundance of bacteria near the eyelids. 
Because the disease contributes to dry eye syndrome, it leads to other symptoms like itching, a gritty feeling in the eyes, eyelid crusting that looks like dandruff, and red, swollen eyes. In addition to serious discomfort, blepharitis can negatively affect those scheduled or in the process for cataract or LASIK refractive surgeries. If left untreated, blepharitis can cause patients to experience chronic red-eyes, styes, or damage to their corneas. 
There are two different types of blepharitis: posterior and anterior. Posterior blepharitis is usually caused by inflammatory conditions like rosacea. Anterior blepharitis is typically caused by microbes like Staphylococcus bacteria (which causes staph infections) and Demodex mites. 
What Are The Treatments for Demodex Mites?
Demodex are mites that live on skin and thrive in hair and lash follicles. Younger children or the elderly are more likely to have an abundance of mites. Demodex mites' average lifespan is estimated to be several weeks, but that is enough time to cause serious cases of blepharitis. They cause irritation with burrowing and laying eggs, and producing small amounts of waste products which feeds further bacterial growth.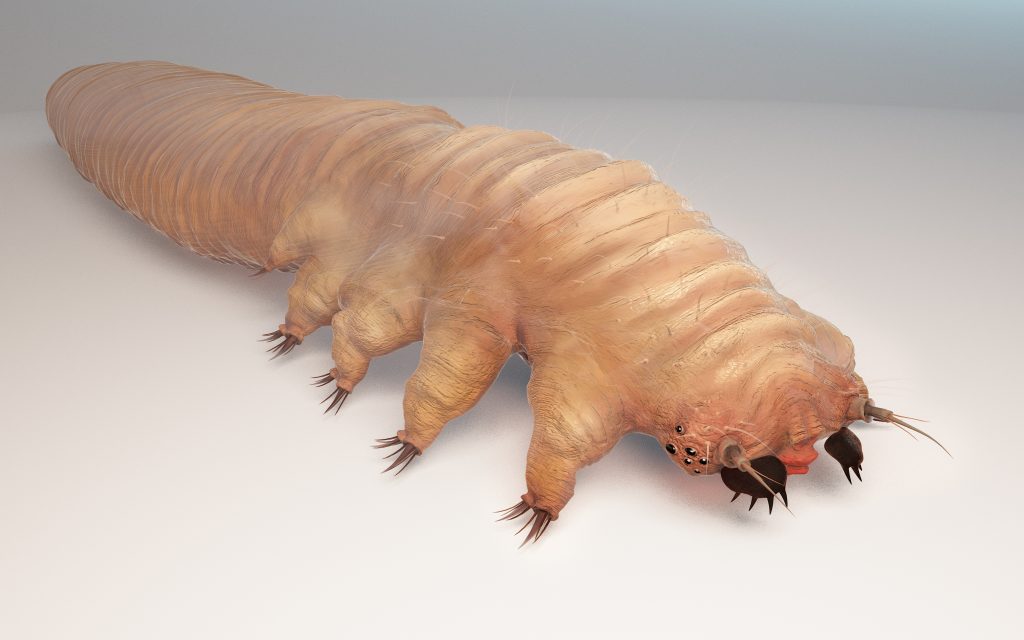 Treatment for blepharitis is possible. One common option for Reno optometrists to utilize is ZEST, or Zocular Eyelid System Treatments. It works by gently exfoliating the eyelids to restore the natural state and cleans the eyelid margins to open up the meibomian gland. ZEST ensures the glands can release oils into the eye to create a healthy tear film and reduce symptoms of dry eye, all while providing thorough treatment for blepharitis and other potential diseases. This natural procedure is completed in about ten minutes and helps solve crusting around the eye. 
Blepharitis can damage the meibomian glands along the edge of the eyelid where the eyelashes are.  These glands create oil needed for tears. The oily layer is the outside of the tear that prevents them from drying too quickly. A number of eye issues can involve these glands, and for more information on additional treatments and procedures, head to our informational page on dry eye syndrome.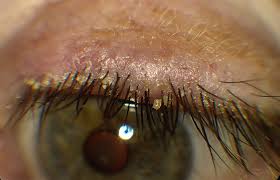 Schedule an Appointment with a Reno Eye Doctor 
It is not too late to seek out treatment for Demodex mites on your lids or blepharitis. With a variety of eye care methods, including the use of ZEST, the team here at Visionary Eye Center can relieve your eye concerns. Book an appointment today with the best Reno optometrists in the city.